Back to Webinars
How can updating content improve your rankings
June 17, 2021
at
6:00 pm
GMT +03: Moscow, Baghdad, Riyadh
-11 : Midway Island, Samoa
-10 : Hawaii
-09 : Alaska
-08 : Pacific Time - US & Canada
-07 : Mountain Time - US & Canada
-06 : Central Time - US & Canada, Mexico City
-05 : Eastern Time - US & Canada, New York
-04 : Atlantic Time - Canada, Caracas, La Paz
-03 : Brazil, Buenos Aires, Georgetown
-02 : Mid-Atlantic
-01 : Azores, Cape Verde Islands
+00 : GMT
+00 : London
+01 : Berlin, Madrid, Paris, Rome
+02 : Kaliningrad, South Africa
+03 : Moscow, Baghdad, Riyadh
+04 : Abu Dhabi, Muscat, Baku, Tbilisi
+05 : Ekaterinburg, Islamabad, Karachi
+06 : Almaty, Dhaka, Colombo
+07 : Bangkok, Hanoi, Jakarta
+08 : Beijing, Perth, Singapore, Hong Kong
+09 : Tokyo, Seoul, Osaka, Sapporo, Yakutsk
+10 : Guam, Vladivostok
+11 : Sydney
+11 : Magadan, New Caledonia
+12 : Eniwetok, Kwajalein
+13 : Auckland, Wellington, Fiji, Kamchatka
1 hour
During the webinar, our special guest Georgios Chasiotis will discuss how updating content works in terms of SEO and what exactly you should do to make your old content work again and do it better.
Webinar outline:
What are content updates & when do you need one?

Content update vs content rewrite

What elements should you optimize during a content update?

What to pay attention to when updating content?

Live content update demonstration via SE Ranking
Speakers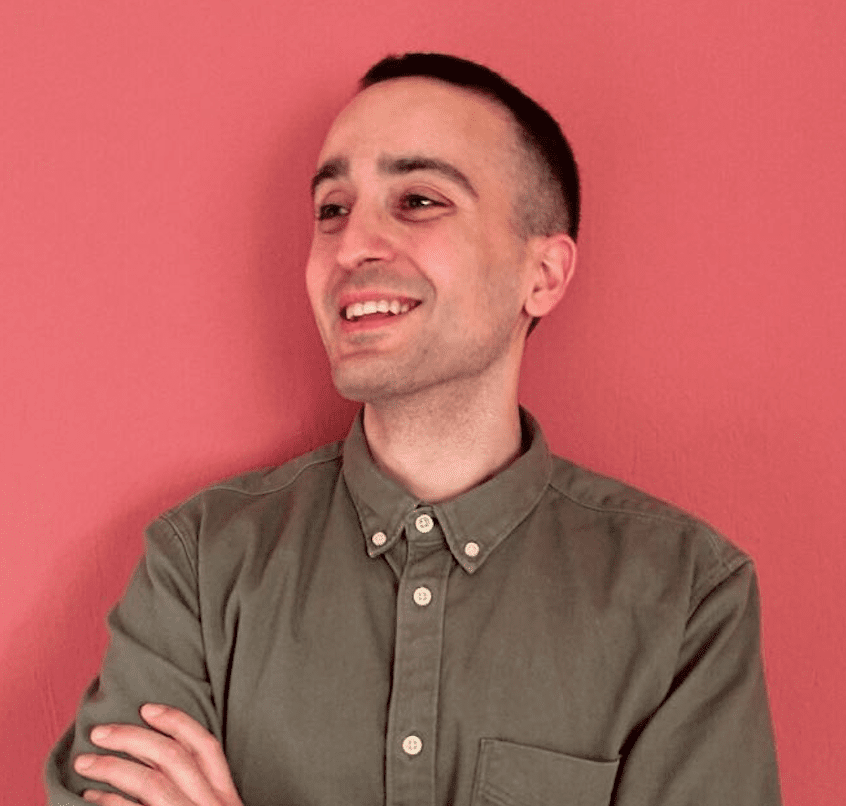 Georgios Chasiotis
Managing Director of MINUTTIA
Georgios Chasiotis is the Managing Director of MINUTTIA, a Content & SEO agency that helps SaaS and tech companies drive organic growth. Georgios has been mentioned in or written for sites and publications like Foundr, G2, OpenView, CoSchedule, SERPstat GrowthMentor, and HackerNoon. In his free time, he reads psychology and tries to understand the "why" behind human behavior.
Register for the webinar
Related Webinars
Upcoming
Content Marketing
Creating a Powerful Content Strategy to Fuel Your Business Growth Online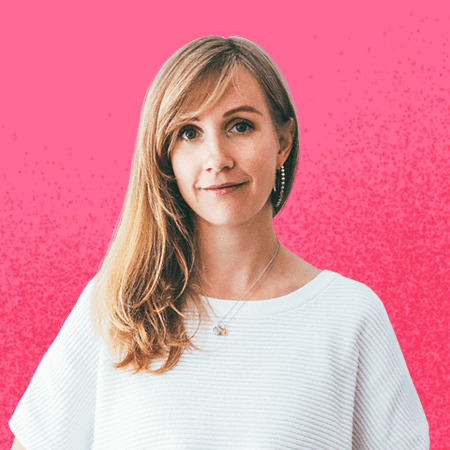 Viola Eva
On-demand
Content Marketing
Building Topical Authority for a Website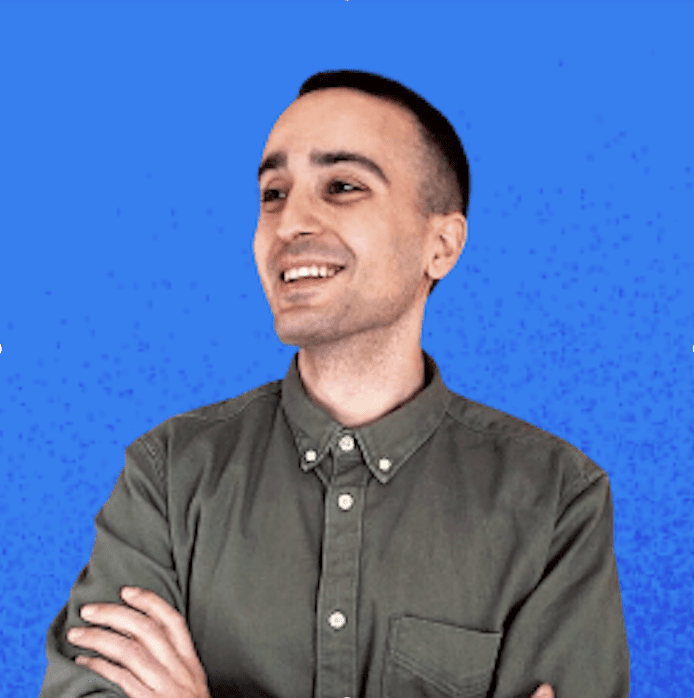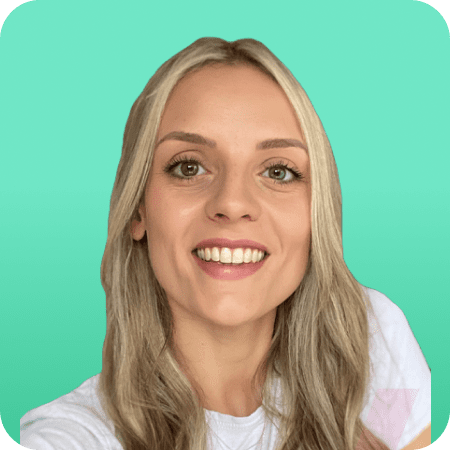 Georgios Chasiotis, Jessica Milner
On-demand
Artificial Intelligence
How AI Can Help Generate High-Ranking Content for E-commerce Websites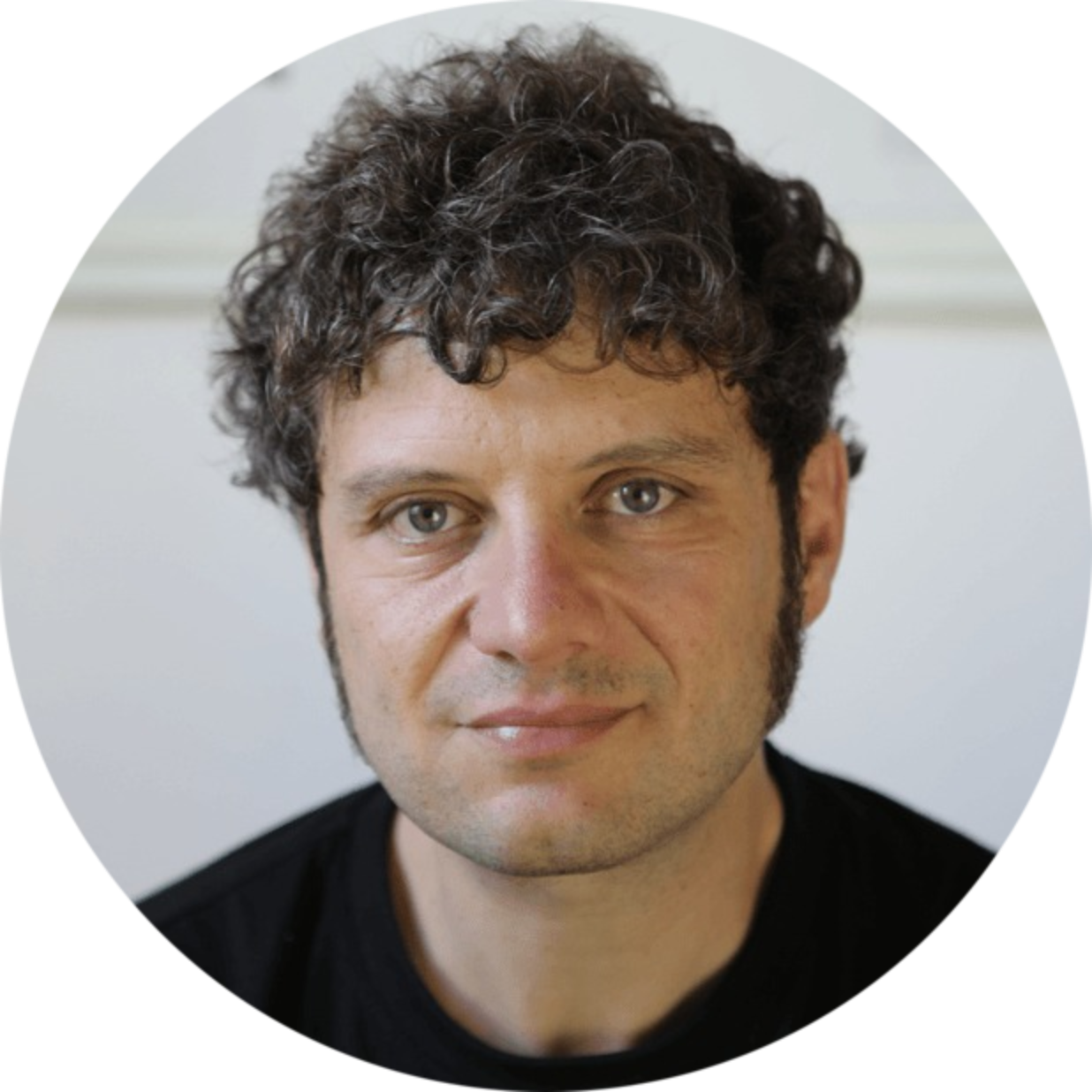 Andrea Volpini