Back to Webinars
Boost Global Sales with International SEO
May 5, 2020
at
GMT +03: Moscow, Baghdad, Riyadh
-11 : Midway Island, Samoa
-10 : Hawaii
-09 : Alaska
-08 : Pacific Time - US & Canada
-07 : Mountain Time - US & Canada
-06 : Central Time - US & Canada, Mexico City
-05 : Eastern Time - US & Canada, New York
-04 : Atlantic Time - Canada, Caracas, La Paz
-03 : Brazil, Buenos Aires, Georgetown
-02 : Mid-Atlantic
-01 : Azores, Cape Verde Islands
+00 : GMT
+00 : London
+01 : Berlin, Madrid, Paris, Rome
+02 : Kaliningrad, South Africa
+03 : Moscow, Baghdad, Riyadh
+04 : Abu Dhabi, Muscat, Baku, Tbilisi
+05 : Ekaterinburg, Islamabad, Karachi
+06 : Almaty, Dhaka, Colombo
+07 : Bangkok, Hanoi, Jakarta
+08 : Beijing, Perth, Singapore, Hong Kong
+09 : Tokyo, Seoul, Osaka, Sapporo, Yakutsk
+10 : Guam, Vladivostok
+11 : Sydney
+11 : Magadan, New Caledonia
+12 : Eniwetok, Kwajalein
+13 : Auckland, Wellington, Fiji, Kamchatka
1 hour
In this webinar, international SEO expert Chris Raulf will share proven and tested global SEO strategies that can be implemented right away.
Chris will cover:
– The importance of source-language optimization: Avoid replicating the same mistake into multiple languages before going global
– The SEO keyword universe: From source-language keyword research to multilingual keyword transcreation
– Global on-page and off-page optimization best practices
– An introduction to international technical optimization best practices
Speakers
Chris Raulf
International SEO expert
Chris Raulf is a global and multilingual search engine optimization expert. He's originally from Basel, Switzerland and has been involved in digital marketing since the mid-90s. Boulder, Colorado, sometimes also referred to as Silicon Mountain, has been his home since 1996. Chris has founded a top-rated Denver SEO company in 2009. An expert has a strong team and partners so that he can focus much of energy on speaking and teaching around the world.
Register for the webinar
Related Webinars
Upcoming
Content Marketing
Creating a Powerful Content Strategy to Fuel Your Business Growth Online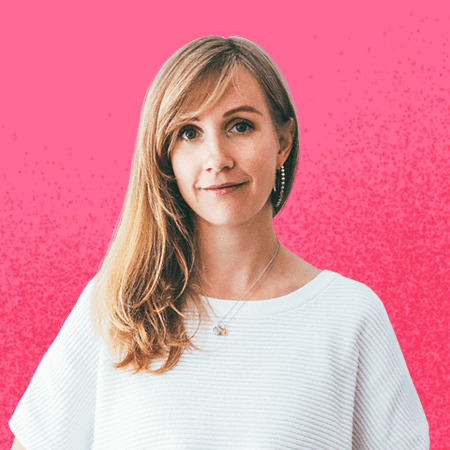 Viola Eva
On-demand
Content Marketing
Building Topical Authority for a Website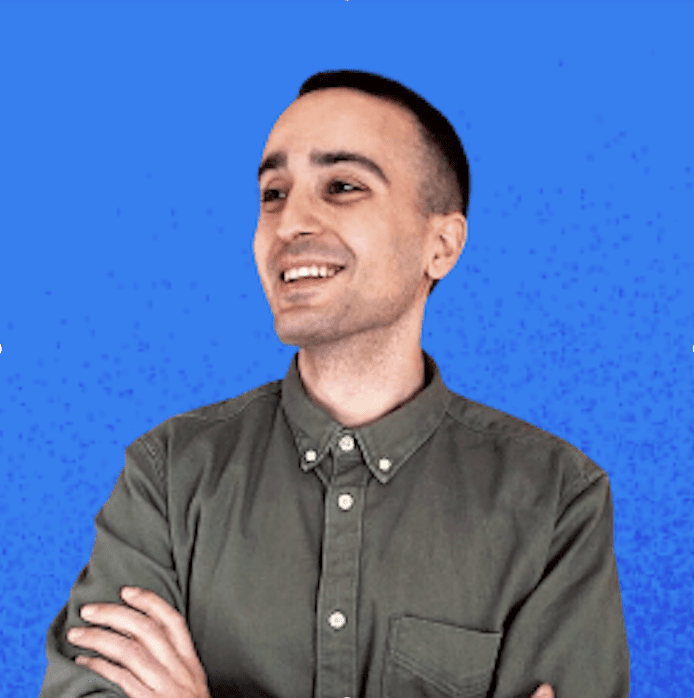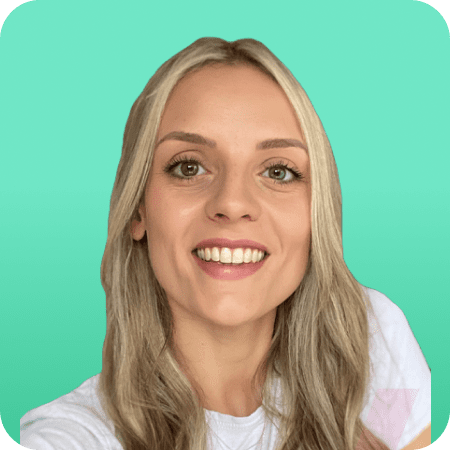 Georgios Chasiotis, Jessica Milner
On-demand
Artificial Intelligence
How AI Can Help Generate High-Ranking Content for E-commerce Websites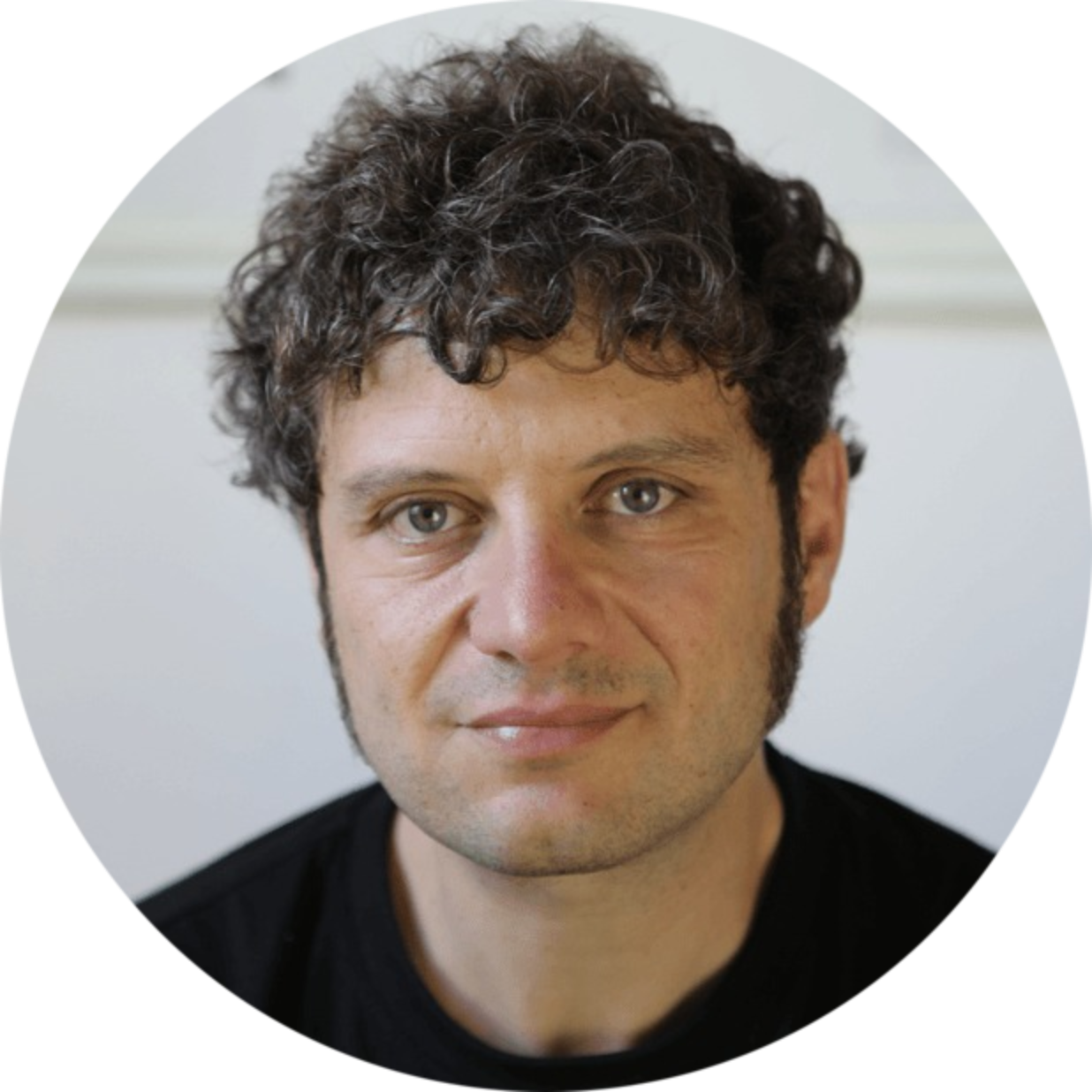 Andrea Volpini